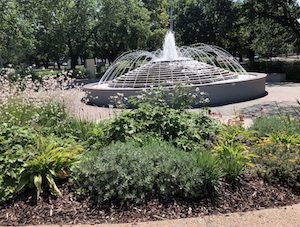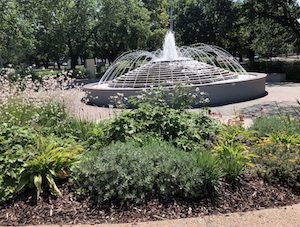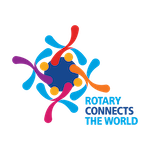 Good Morning and Welcome to the Club
Where Great Things Happen
Visits to this Page
20996
News from the Rotary Club of Sunbury Click Pictures for more Information.
Tracie Oldman
Tracie Oldham was our guest speaker last week. She spoke from her heart about womens issues in our community. If they have a problem, where do they go? She is having an expo in May and asked if one of us would like to speak. I thought Women in Rotary! Perfect! She also sent me a very gratifying email with her heartfelt thanks for the donations last week. Tracie works tirelessly on her passion to help women in our community.
Janine Reinking
Tracie thanked by Kerry Kirk .
Police Persons of the Year
Our Police Person of the Year Award was a great night. The winners were Constable Dan Gicevski, First Constable Gemma Kyte and First Constable
Niall Yelverton who was the outright winner.
Also in attendance were Senior Sergeant Robert Henderson and Inspector Anthony Brown.
By Merv Minett
The winners with Senior Sergeant Robert Henderson, Inspector Anthony Brown, Pres Janine and David Allan .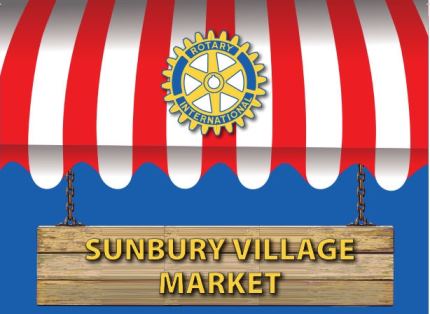 Sunbury Village Market
Every second Saturday of the Month, except January, at the Sunbury Memorial Hall and Village Green, Stawell St, Sunbury.
VILLAGE MARKET CANCELLED.
Following the advice of the Australian Government in regards to mass gatherings, The Rotary Club of Sunbury is announcing that our next scheduled Market Day due on April the 11th will be cancelled. We are hoping to hold the Mother`s Day Market on May the 9th.
We will endeavour to keep you informed as soon as possible. We are taking this measure as we believe the health of our stallholders an customers is of paramount.
Please accept our apologies for any inconvenience caused.

We are also On FaceBook
David Gillman
Recently our speaker last week was David Gillman from Keystone to Success Life Coaching. He has come along way from his very dark years as a child. David has walked some very long dark paths and is now a successful life coach, author and a very confident person.
By Janine Reinking
David thanked by David Allan.
Jackson Ellis
Our Sports and Rec Director Kerry Kirk presented Jackson a grant for the School Sport Victoria senior boys Vic triathlon team for school sport Australia championships at Hervey Bay QLD.
By Merv Minett
Jackson receiving the grant from Kerry Kirk.
Our RYLA Attendees
Our RYLA girls, Jaya and Jamieson, were in full form last week as guest speakers. They were both so full of inspiration telling us about their weekend away. They are both now achieving goals they never thought were possible. Well done girls..
By Janine Reinking
The RYLA crew.
The Rotary name and logo are the exclusive property of Rotary International and are used here under
Rotary International Internet Policy Guidelines. Copyright2019 Rotary Club of Sunbury
This Website is Designed by the Rotary Club of Sunbury | Supported by Southern Star Internet