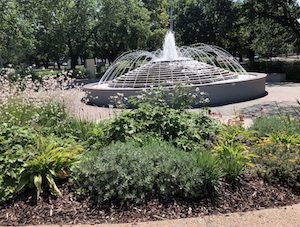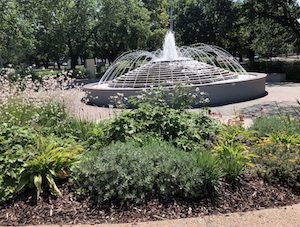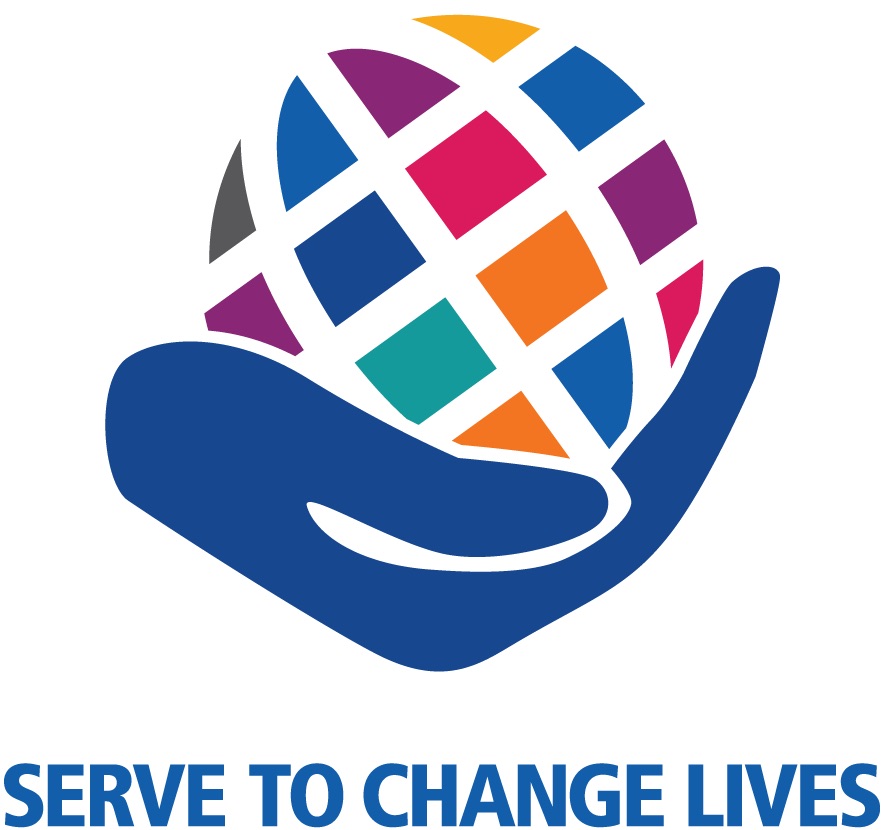 Visits to this Page
55618
News and Stories from RCOS.
Click Picure for more details.
Click on the picture for more information.
This Website is Designed by the Rotary Club of Sunbury | Supported by Southern Star Internet
The Rotary name and logo are the exclusive property of Rotary International and are used here under
Rotary International Internet Policy Guidelines. Copyright 2021 Rotary Club of Sunbury.