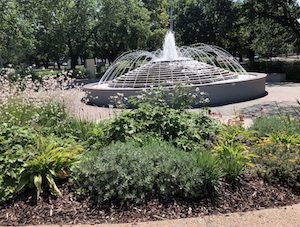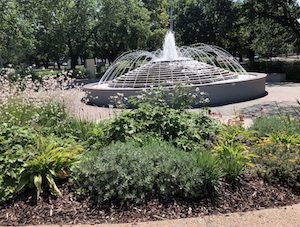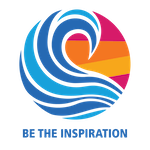 Good Morning and Welcome to the Club
Where Great Things Happen
News from the Rotary Club of Sunbury Click Pictures for more Information.
A talk by Dora Mansbridge on Palliative Care
Last meeting the Guest Speaker was Dora Mansbridge from the Palliative Care Unit at the Sunshine Hospital. Dora spoke on how Palliative Care improves the quality of life of patients and families facing the problems associated with life-threatening illness.
Dora thanked by Kerry Kirk
A new Rotaract Club has been formed in Battambang, Cambodia. This has come about with the help of Rob Rindzvicius who is a member of our club. Rob is on sabattical in Cambodia and is very involved with the Rotary Club of Battambang.
The Rotaract Club of Battambang Members
On Saturday the 25th the Rotary Club held a Country and Western Night. Many a good time was had by the 170 folks who attended, a big thankyou from the Rotary Club of Sunbury. The proceeds go to supporting a Post Natal Cot at the Royal Children's Hospital.
Country and Western Night
A talk by Safina Sinatra from the Goonawarra Neighbour House
We recently had Safina Sinatra of the Manager of the Goonawarra Neighbourhood house as our Guest Speaker. Safina spoke on how the House brings people together through Health, Art and Community Programs. They also run a progam called Girls Circle for girls with special needs, and a Boys Drop in Group.
Anther program is the Goonawarra Share the Love Festival. Link to Video.
Safina thanked by Linden Johnson
Saby Sebastian Memorial Spelling Competition
Recently we saw Tex Drew from Kismet Park Primary School take out the Saby Sebastian Memorial Spelling competition with a perfect score. Our thanks go to Robert Iles, Damian Harman and the officiating judges Margaret Healy and Karen Vandeloo for helping make the night the great success that it was. All families that I spoke to seemed genuinely both grateful and impressed with the night. Thanks also to all the members who came along and supported the evening. I think nearly everyone had a job of one description or another and it was a great team success.
The winner Tex Drew with Pres Kerry Kirk.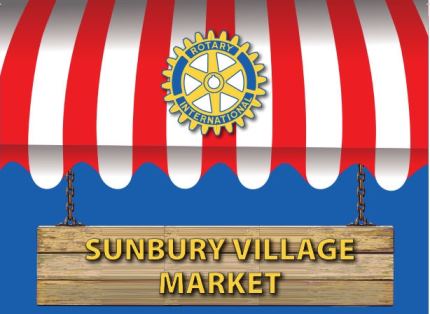 Sunbury Village Market
Every second Saturday of the Month, except January, at the Sunbury Memorial Hall and Village Green, Stawell St, Sunbury.
Next Market Date: Saturday June 8
Come along and grab a bargain.
New Stallholders Welcome, we are particularly wanting Food and Produce Vendors.
Ring 0400 907 793 or go to Stall Application

We are also On FaceBook