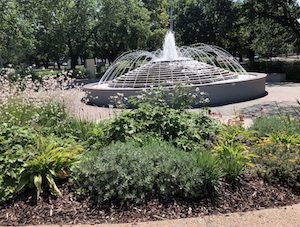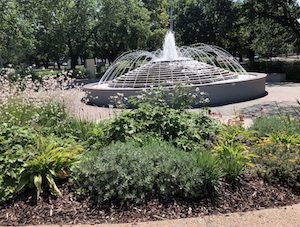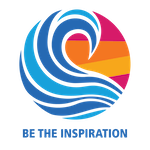 Good Morning and Welcome to the Club
Where Great Things Happen
News from the Rotary Club of Sunbury Click Pictures for more Information.
Recently the Rotary Club of Sunbury presented the Annual Ron Cook Scholarships to three worthy young men from Salesian, Sunbury and Sunbury Downs Secondary Colleges. Each have gone on from being dux of the year in their school to pursue Science degrees at Melbourne University. Their school teachers, principals and family were all in attendance and gleaming with pride as they presented their dux's to our club. The Scholarships were well earned and well received with the guys all talking about the money helping out with expensive books or a new computer or new wheels to get around. Congratulations, Jack Drever, Salesian College; Zach Hay Sunbury College and Rory Healy Sunbury Downs. We cant wait to see you progress and make your marks in this world.
Ron Cook Scholarship Presentation
How lucky are we? Last week we awarded 3 of Victoria Police at the Sunbury police stations finest. The results for the award were as follows:
1st Senior Constable Robert Horvat
2nd First Constable Carmel Brew
3rd Senior Constable Daniel Leach
We had an account of how police involvement in community has changed over 30 years from an Acting Superintendent Charmaine Hosking and Senior Sergeant Michael Pope spoke glowingly of the service these fine constables deliver day in, day out to keep our neighbourhood and our citizens safe.
Police Person of the Year Award
Acting Superintendent Charmaine Hosking and Senior Sergeant Michael Pope with the Award Recipients
John Stafford & Jane Voom (The president and former president of the St Vincent De Paul Conference)spoke about Vinnies.
John Stafford and Jane Voom with Janine Reinking
Trevor Dunn and Rosa McCall from the Sunbury and District Heritage Association spoke on the History of Sunbury.
Rosa and Trevor thanked by Michael McCabe
We typically dont recognise educational titles. But there are a few in the club who have attained their PhD in their chosen field of work. The member behind the badge is an excellent insight into the Rotarians we work along side every week. Thanks to Dr. Merv Minett for telling us about his career and early times in Engineering as a Designer/Draftsperson at places like the old Gas and Fuel Corporation and later in Education at Footscray Institute of Technology and Victoria University..
Dr Merv Minett thanked by Dr Robert Iles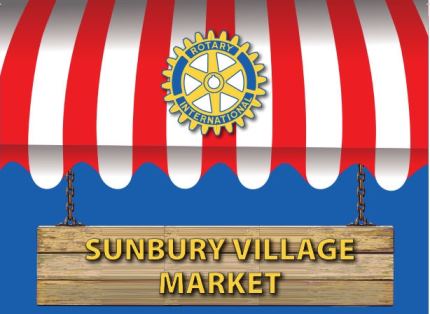 Sunbury Village Market
Every second Saturday of the Month, except January, at the Sunbury Memorial Hall and Village Green, Stawell St, Sunbury.
Next Date: Saturday the 13th of April 2019.

The Village Market is also On FaceBook