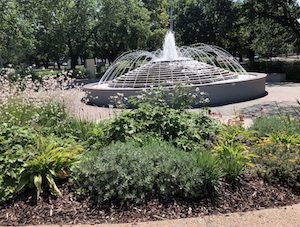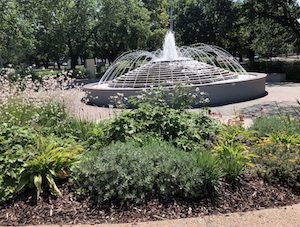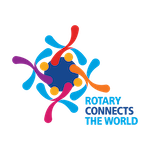 Good Afternoon and Welcome to the Club
Where Great Things Happen
News from the Rotary Club of Sunbury Click Pictures for more Information.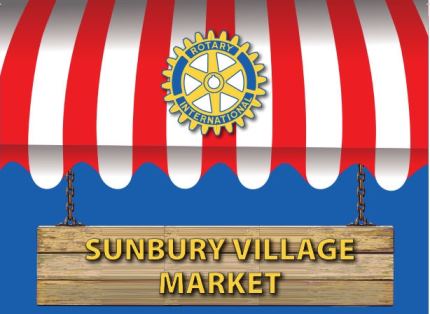 Sunbury Village Market
Every second Saturday of the Month, except January, at the Sunbury Memorial Hall and Village Green, Stawell St, Sunbury.
Next Market Date: Saturday August the 10th
Come along and grab a bargain.
New Stallholders Welcome, we are particularly wanting Food, Produce Vendors and second Hand Goods.
Ring 0400 907 793 or go to Stall Application

We are also On FaceBook
Elaine Castle thanked by Terry McCabe.
Our speaker last week was Elaine Castle, the manager of the Community Visitors Scheme. The program is a volunteer scheme to help reduce isolation, loneliness and offer social support within the Aged Care Facilities. There are a lot of elderly people who rarely get visitors. They need interaction with others even if only to talk about the weather or basic conversation. President Janine would love to start a support group within our club and community and encourage anyone who is interested to let her know. This would be a very worthy cause and you would only need an hour or two each week or fortnight.
Photos from Change Over 2019
On Friday the 21st of June the Rotary Club of Sunbury held is annual Presidential Change Over at the Russo Estate Diggers Rest.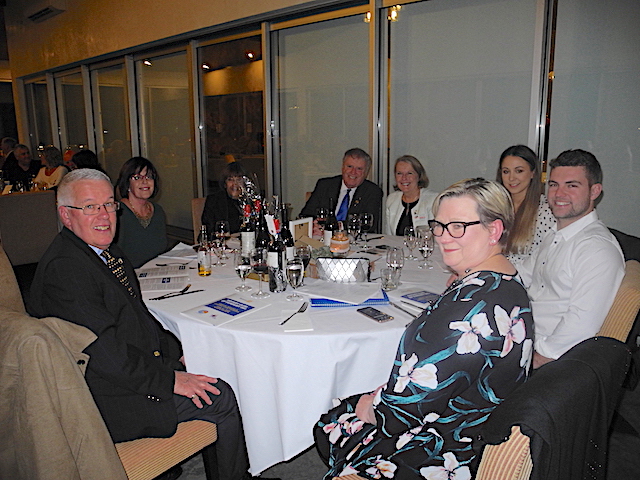 Megan Newcomb and Dr Paul Grinzi from ScriptWise.
On our last normal meeting for the 2018/19 Rotary Year was Megan Newcomb from ScriptWise. She was accompanied by Dr Paul Grinzi. They spoke about about prescription medication dependence. The work that ScriptWise does is very important as at the moment deaths from overdose of prescription medicine is larger than the Road Toll. There will be shortly a system in Australia where the medical profession will be able to share patient information on presription medicine.
A talk by Helen Franks from Punchin' Parkos Victoria
Recently our guest speaker was Helen Franks from Punchin Parkos Victoria, a not-for-profit organisation providing non-contact boxing exercise program to people living with Parkinson's Disease.
Helen thanked by Daryl Knight More Information
A talk by Dora Mansbridge on Palliative Care
Last meeting the Guest Speaker was Dora Mansbridge from the Palliative Care Unit at the Sunshine Hospital. Dora spoke on how Palliative Care improves the quality of life of patients and families facing the problems associated with life-threatening illness.
Dora thanked by Kerry Kirk Play PowerPoint
The Rotary name and logo are the exclusive property of Rotary International and are used here under
Rotary International Internet Policy Guidelines. Copyright2019 Rotary Club of Sunbury
This Website is Designed by the Rotary Club of Sunbury | Supported by Southern Star Internet