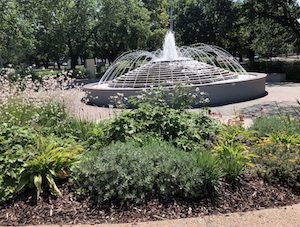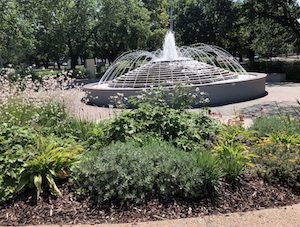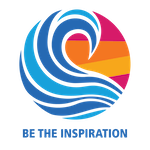 Good Morning and Welcome to the Club
Where Great Things Happen
News from the Rotary Club of Sunbury Click Pictures for more Information.
Last week we saw Tex Drew from Kismet Park Primary School take out the Saby Sebastian Memorial Spelling competition with a perfect score. Our thanks go to Robert Iles, Damian Harman and the officiating judges Margaret Healy and Karen Vandeloo for helping make the night the great success that it was. All families that I spoke to seemed genuinely both grateful and impressed with the night. Thanks also to all the members who came along and supported the evening. I think nearly everyone had a job of one description or another and it was a great team success.
Tex Drew with Pres Kerry Kirk.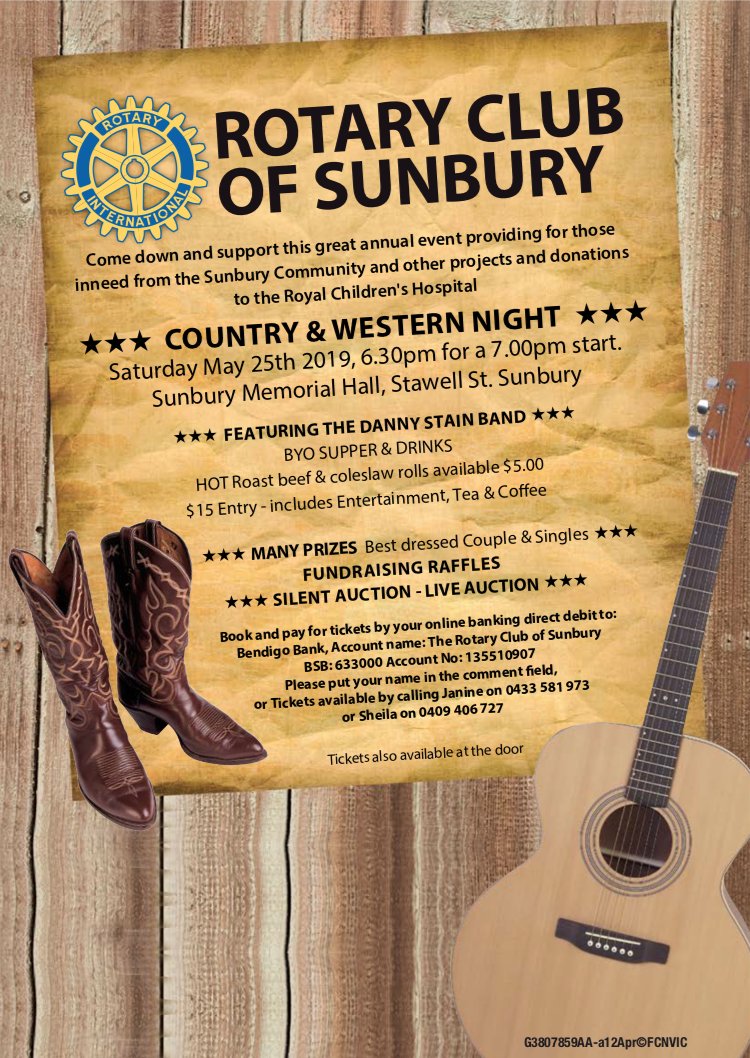 Country and Western Night
Saturday the 25th of May
Sunbury Memorial Hall, Stawell St , Sunbury
Come along and have some fun as well as help the Rotary Club of Sunbury to realize their various projects
Click picture for more detail.
Last week Carolyn Pethick, Carolyn, a former Victorian Police Women of the Year, author and speaker. Served for over 30 years with Victoria Police, Carolyn spoke of her experiences of work place discrimination. Carolyn has produced a book titled `To Hell and Back` which tells of her experiences in the Police Force.
Carolyn with Pres Kerry Kirk. Carolyn spoke on her expreiwnces in the Police Force
Last week Ashley Woods came back to the Club and presented on her time at the Rotary Youth Leadership Award Conference (RYLA). She had many supporters in attendance and it was a delight to see how she has grown in confidence since first we met Ashley. We also heard of a Taste of RYLA for Rotarians. RYLA have recognised how hard it is for Rotarians to talk of the benefits of RYLA when none of us have been on it. So they have developed a Taste of RYLA for Rotarians, which this year will be held in August at a cost of $10 and and a 5 hour taster, sounds like a lot of fun.
Ashley Woods who spoke on her RYLA experience.
We had the pleasure of hearing from Brendan Lilywhite the CEO of Epilepsy Foundation Australia.
Recently we went purple for purple day. Well most of us did, the jury is out really to know if some of the undergarments were or were not purple. Thank you Mani for getting into the swing of the theme and finding that really cute little teddy bear. It made a lovely lapel. Special mention must also go to Janine and Fred for being the best dressed purple couple, on the night. We had the pleasure of hearing from Brendan Lilywhite the CEO of Epilepsy Foundation Australia. The foundation work with individuals and families, organisations and the community to increase peoples understanding of epilepsy. They use evidence based practice to stop avoidable deaths, ensure children get a good education, help people get and keep their jobs and help people feel safe and connected. They believe a good understanding of epilepsy is the key to achieving these outcomes and that no one should go it alone with epilepsy. Purple days aim is to raise awareness of epilepsy. Epilepsy is a disorder of brain function that involves recurring seizures. We learned that it is not a mental health condition, nor is it a disability (unless seizures are frequent and unable to be controlled) and it most certainly is not contagious. About 4% of the population will have epilepsy at some stage of their life and it presents as unique to every person. An epileptic seizure is a sudden, uncontrolled electrical discharge in a group of brain cells (neurons). During a seizure neurons can fire up to five hundred times a second more than six times the normal rate and for a brief period, this can cause strange sensations, emotions and behaviour or convulsions & loss of consciousness. Around 10% of people can expect to have at least one seizure in their lifetime, of these one third will later receive a diagnosis of epilepsy. Close to 1% of the population currently have epilepsy and 4% of people will be diagnosed with epilepsy at some time in their lives. Sadly 1 in 200 children live with epilepsy and 1 in 4 people with a cognitive disability are likely to live with epilepsy. Surprisingly to me, was hearing that the highest incidences of new diagnosis are in the over 60 age bracket. 65% of diagnosis of epilepsy have no known cause. We were pleased to donate to their Foundation given the uncertainty they appear to have around their current funding model.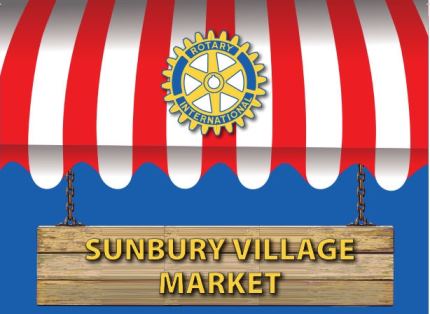 Sunbury Village Market
Every second Saturday of the Month, except January, at the Sunbury Memorial Hall and Village Green, Stawell St, Sunbury.
Next Market Date: Saturday June 8
Come along and grab a bargain.
New Stallholders Welcome, we are particularly wanting Food and Produce Vendors.
Ring 0400 907 793 or go to Stall Application

We are also On FaceBook