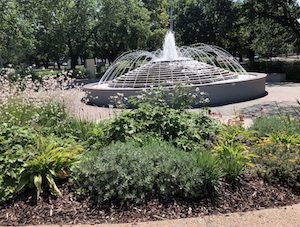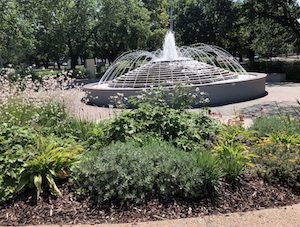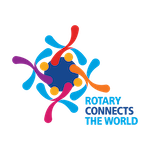 Good Evening and Welcome to the Club
Where Great Things Happen
Visits to this Page
11429
News from the Rotary Club of Sunbury Click Pictures for more Information.
Medieval Re-Enactment at The Sunbury Village Market.
At the Sunbury Village Market last Saturday we were treated to some Re-Enactments by the Central Melbourne branch of the Society for Creative Anachronism, known as Stormhold. They did a great job and provided some great entertainment for the market attendees.
By Merv Minett
Guest Speaker Jess Trijsburg, a former Rotary District 9800 World Peace Fellow.
Jess Trijsburg is a former Rotary District 9800 World Peace Fellow. Jess was an inspiration listening to her talk about her journeys around the globe. She is one person who is dedicated to a series of projects and puts her heart and soul into all of them. Each year, Rotary awards up to 100 fully funded fellowships for dedicated leaders from around the world to study at one of our peace centres. In just over a decade, the Rotary Peace Centres have trained more than 1,200 fellows. Many of them serve as leaders at International organisations or have started their own foundations.
By Janine Reinking
Guest Speaker Chris Mills from Launch Housing.
Recently our guest speaker was Chris Mills from Launch Housing - one of Victorias largest providers of housing and homelessness support services. Chris spoke on the various programs that are in place to help the homeless in Melbourne. Chris was thanked by Rotarian David Allan.
By Merv Minett
The Fathering Project.
Recently the some club members cooked sausages and eggs and bacon for breakfast at the Sunbury Primary School. This is where the club supports the Fathering Programming within the school. This program is to promote fathers to have better bonding of their children.
By Merv Minett
The Boys went on the Vic Variety Bash.
The 2019 Vic Variety Bash from Melb to Geraldton WA
The club is proud to have partly sponsored a team led by Michael McCabe of Michael, Terry, Mario and Jeff in this year's event. The team raised about $7000 for the cause what a great effort.
By Merv Minett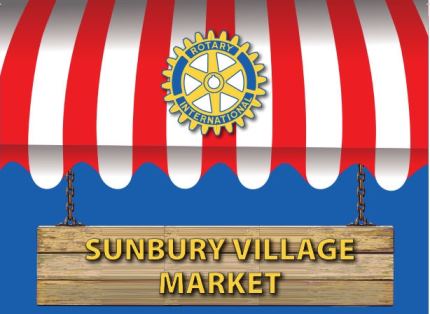 Sunbury Village Market
Every second Saturday of the Month, except January, at the Sunbury Memorial Hall and Village Green, Stawell St, Sunbury.
Next Market Date: Saturday October the 12th
Come along and grab a bargain.
New Stallholders Welcome, we are particularly wanting Food, Produce Vendors and second Hand Goods.
Ring 0400 907 793 or go to Stall Application

We are also On FaceBook
The Rotary name and logo are the exclusive property of Rotary International and are used here under
Rotary International Internet Policy Guidelines. Copyright2019 Rotary Club of Sunbury
This Website is Designed by the Rotary Club of Sunbury | Supported by Southern Star Internet