This part is under contruction at the moment.
News. Click Pictures or buttons for more Information.
The rest of our news is being upgraded at the moment and will be back in the near future.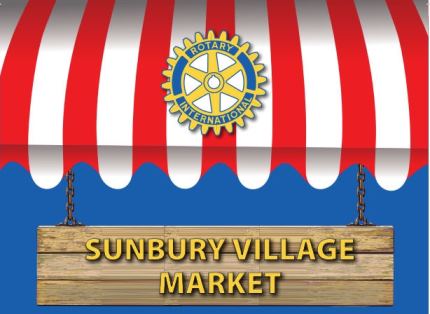 Sunbury Village Market
Every second Saturday of the Month, except January.
The Market will be tentatively re-opening in September 2021
We are looking at a New SiteWe will make further announcements when closer to the date.
The Rotary name and logo are the exclusive property of Rotary International and are used here under
Rotary International Internet Policy Guidelines. Copyright 2020 Rotary Club of Sunbury
This Website is Designed by the Rotary Club of Sunbury | Supported by Southern Star Internet